The Royal Neighbors Foundation is a philanthropic not for profit corporation. We were established by Royal Neighbors of America in 2002 as a 501(c)(3) public charity to provide financial education and support causes that empower women and their families.
Our programs have the power to empower! That's where the Royal Neighbors Foundation comes in. From the beginning, we have recognized women's ability to juggle it all while maintaining a strong foundation of financial knowledge. But we all encounter questions and bumps in the road along our journey. The Foundation's programs are designed to assist with these financial issues.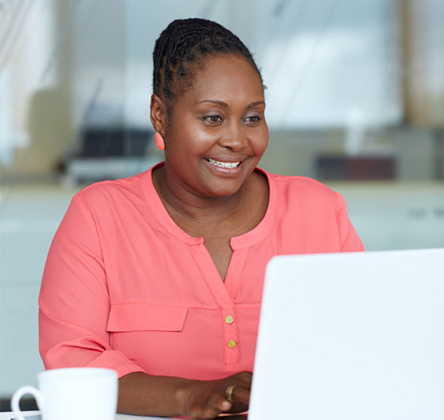 Building Women's Futures Through Financial Education
That's what the Royal Neighbors Foundation is all about! Help further our mission with your tax-deductible contribution.
Donate Today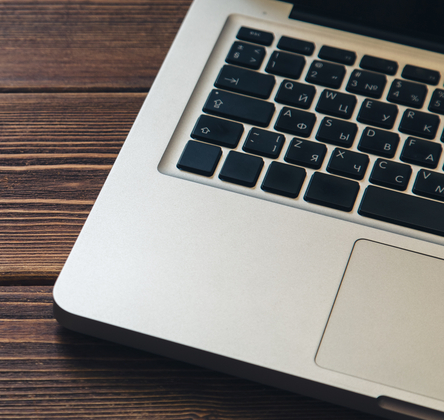 Interested in Learning More About Finances?
The Royal Neighbors Foundation offers free webinars on a variety of topics.
Check Them Out!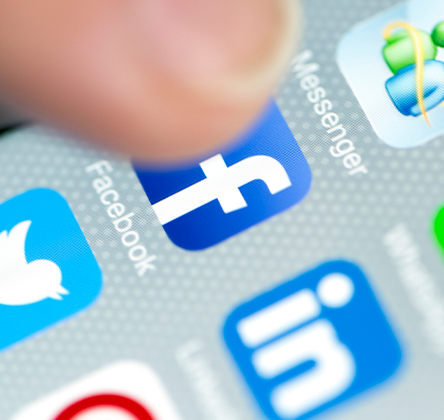 Follow us on Facebook!
Stay up to date with the Royal Neighbors Foundation through our Facebook page.
Follow


Form #: F00009